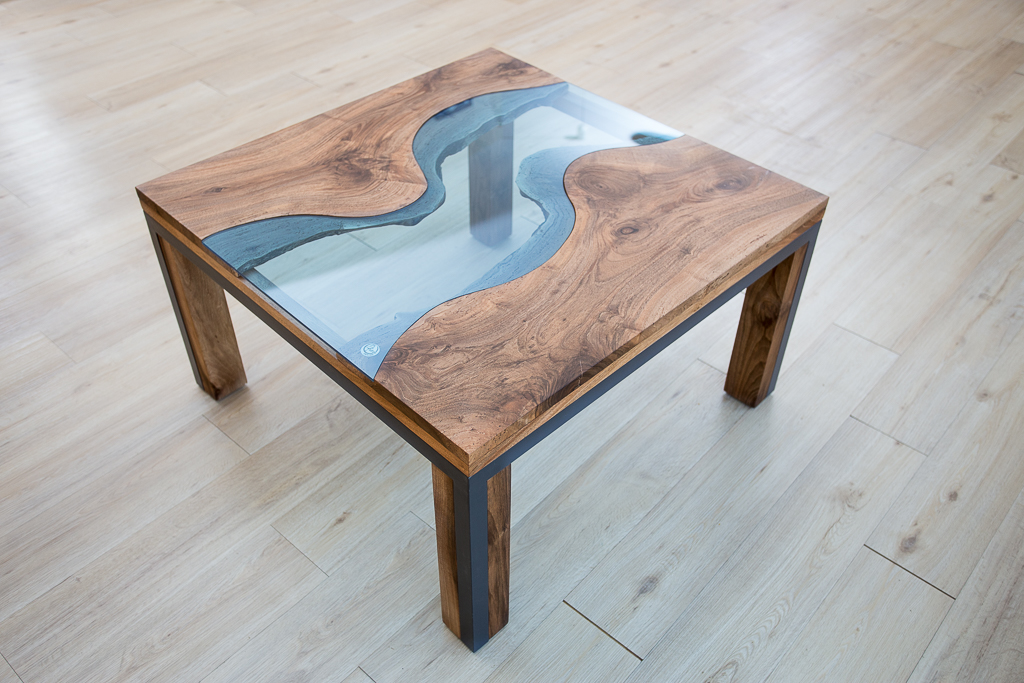 The Mekong coffee table tributes the great Southeast Asian river that crosses 6 countries.
Heron Design was inspired to create a table that represents the wide Mekong river, which is bordered by long sandbanks. An idea given by Benjamin who lived in Cambodia along these shores for two years.
The symmetry of the trays is distinguished by the curves and regular forms. This technique used by Heron Design can be found in the Amazon table as it has the same structure of the feet in metal, the feet are dressed with a walnut frame that makes the junction between the structure and the wood.
The clarity of the turquoise gives us a beautiful contrast with the dark color of the wood and the vivid color of the glass.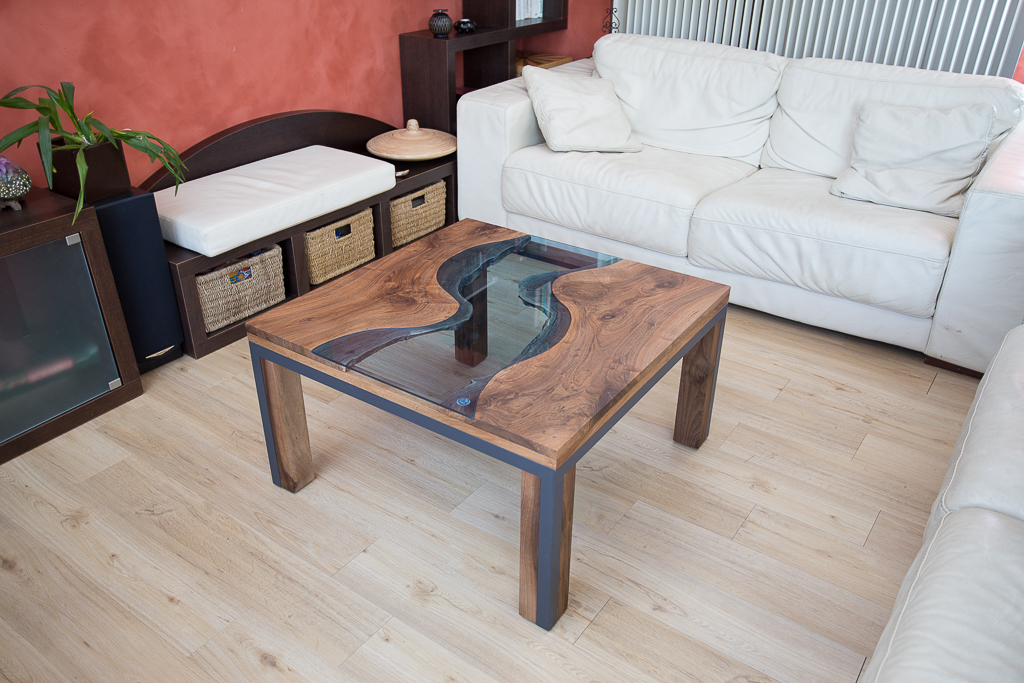 Its square dimensions will blend perfectly in the middle of your living room. 
Characteristics:
Collection : TABL'EAU
Reference : Mekong Coffee Table
Dimensions : 80 x 80 x 45
Species : Walnut
Glass : Laminated / tinted glass
Information and order : Contact us.