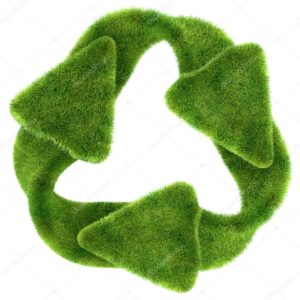 Sensitive to the protection of the environment, Heron Design is committed to the respect of nature by using wood from its region.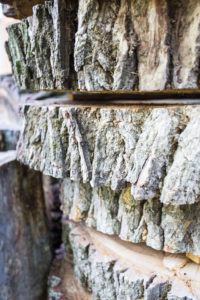 Heron Design uses pieces of wood that are of "NO" use.  A way to recycle materials that are denigrated and yet have a certain charm and nobility.
Created to leave the original work of nature as it is shown with our mirrors creations Dix Divers, we also beautify the actions of time on the wooden trays.
It is part of a new era where nature takes up an important place in our daily lives. Move away from the industrial production and return to the raw materials and give an artisanal design.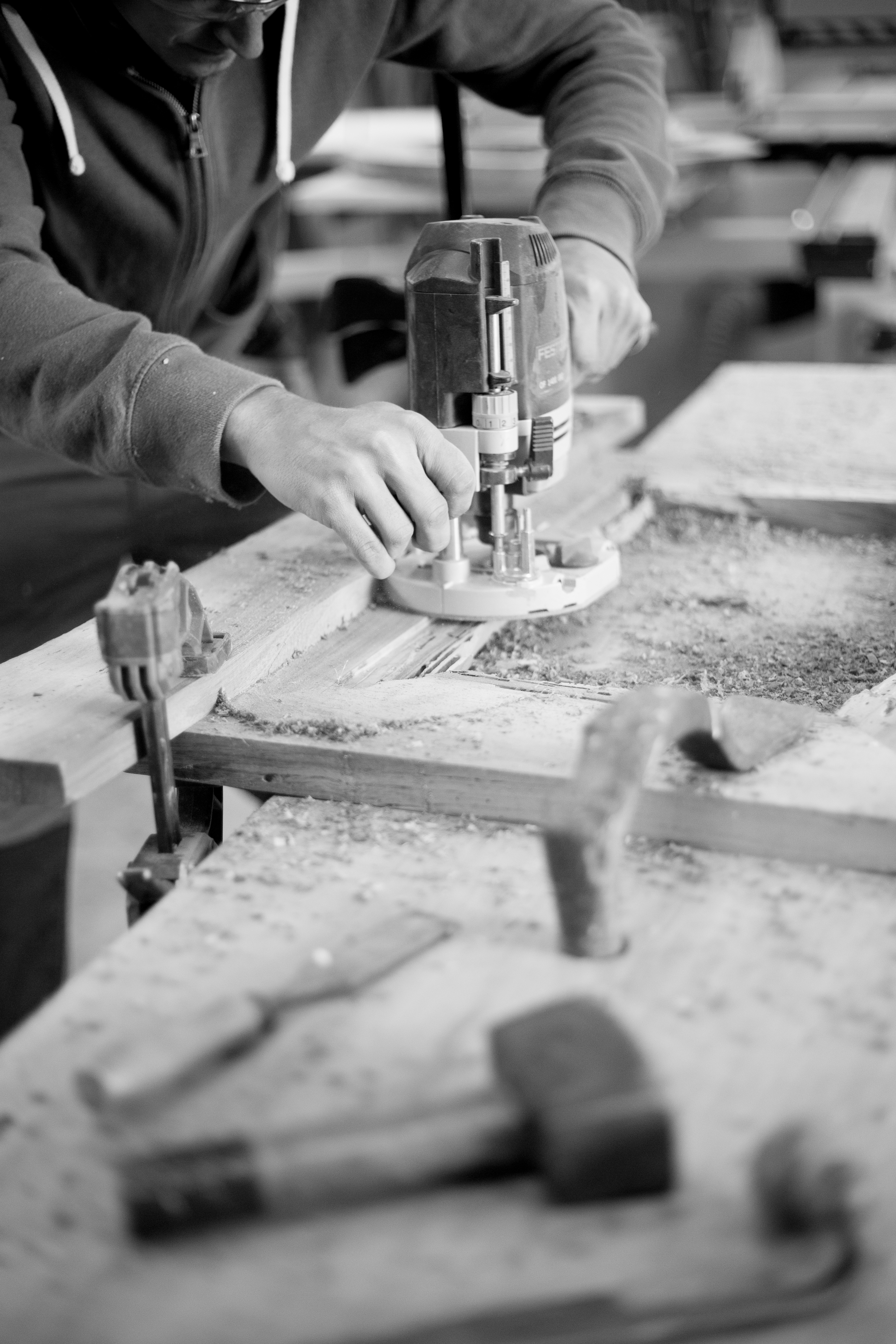 Heron-design is also:
– A desire to create around several elements, to joint aspects and materials that represents nature, the steel for fire, glass for water, wood for the earth, resin for air and the lichen that represents our sts.
– A deep search for the authenticity of the material to offer a wide choice to custom-made, and then create a story around the object made uniquely for you.
A humble and artistic way of recycling wood without contributing to the deforestation of the Earth.