The table Colca Canyon is a true representation of the strength of nature.
Its imposing dimensions as well as its weight, make this table a masterpiece of the collection of the Tabl'eau of Héron-design.
Its thick platform and wide glass give a majestic design that reminds us of the deepest canyons of the world.
The table Colca Canyon also benefits from its irregular drawings by using the veins of the elm tree, to perfect the similarity with the Peruvian landscape. Sometimes smooth, flat like the plain, and sometimes rough and diverse.
The glass in the center reveals the roughness of the wood. We easily lose ourselves on the various depths of the wood, similar to those of the Colca Canyon.
The Andean condors are birds that do not build a nest. Instead, they use these cavities to construct them.

The Colca Canyon table is then mounted on four steel legs, combined with generous Elm pieces.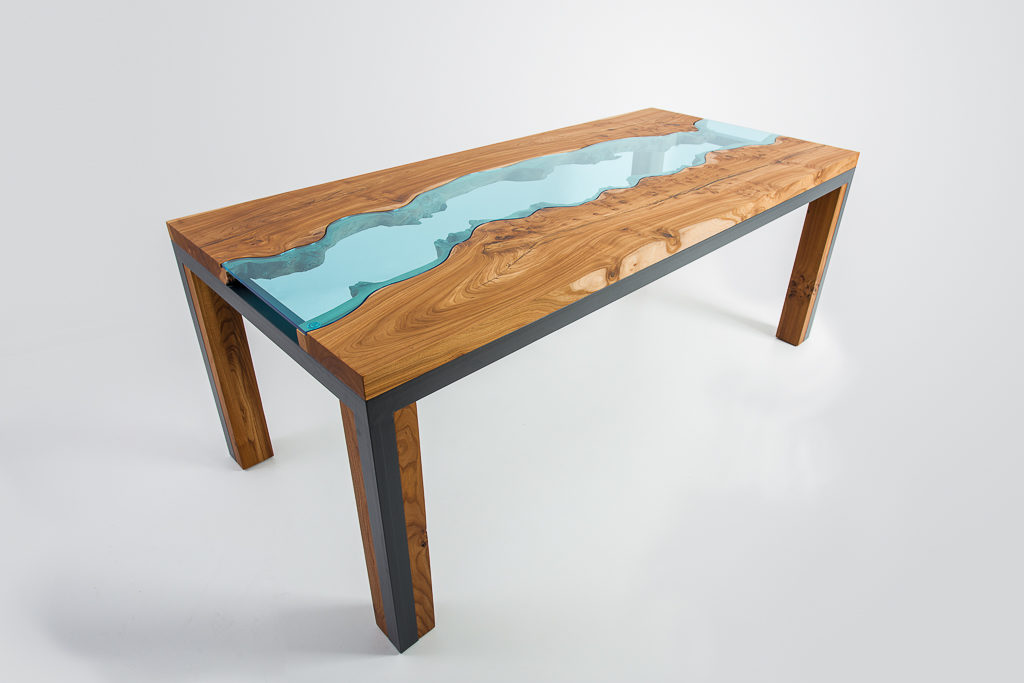 A unique contemporary piece that will sit in the center of your conference room, or in the living room of your home.
Characteristics:
Collection : Tabl'eau
Reference: Table Canyon del Colca
Dimensions : 200 x 90 x 75
Species: Elm
Glass: Laminated / tinted glass
Show Room
Information and order: Contact us