This coffee table pays tribute to the Inini River that flows through southern Guyana.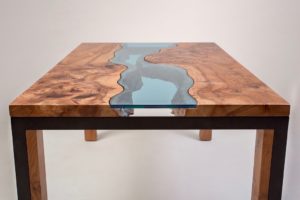 With a wide glass and thin in the middle, Héron Design transports us to a small canyon and immerse us in this beautiful natural environment.
The black powder-coated steel frame highlights the contrast in colors between the steel and the wood.
With this choice of trays, Héron Design creates a harmonious table with a wood marked by natural defects.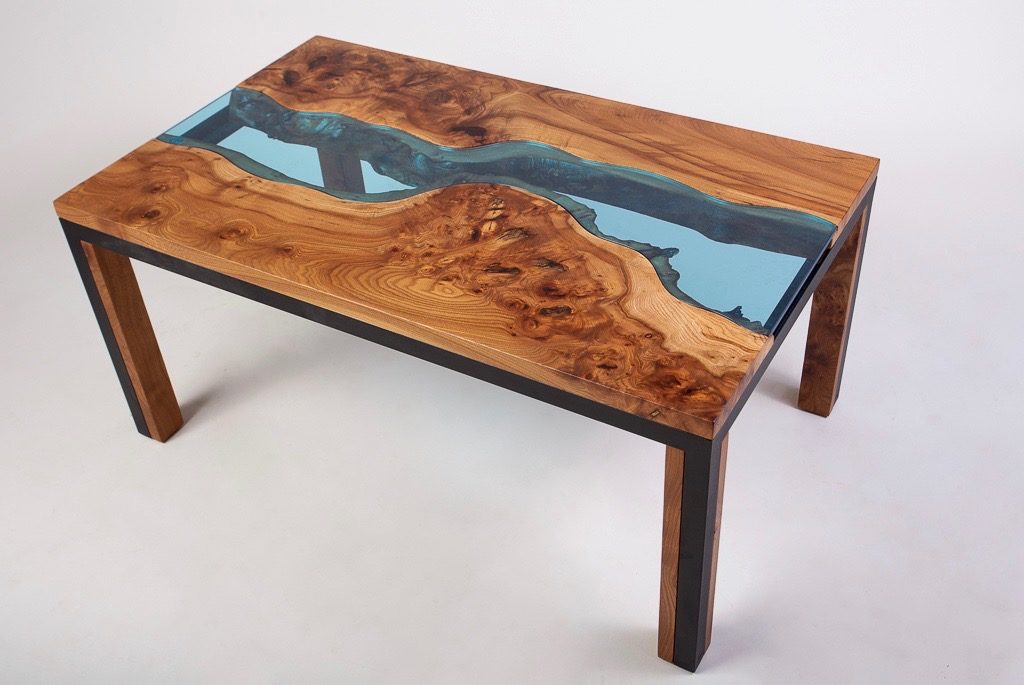 A unique coffee table to enhance your living room.
Characteristics:
Collection : TABL'EAU
Reference : Inini coffee table
Dimensions : 100 x 60 x 45
Species : Elm
Glass : Laminated / Tinted glass
Information and order : Contact us.