This center table is a tribute to the river that crosses the Machu Pichu Mountains in Peru, El Río Urubamba.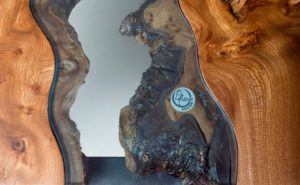 With its lines regular and irregular, Héron Design once again reveals the beauty of the Elm tree by creating a subtle finish that gives an elegant feel to the material.
The fine glass plunges us into this more or less narrow canyon.
On the outside of these trays, Heron Design has managed to preserve the natural bark, to give a unique natural appearance.
Heron Design merged wood, steel, glass, and resin for this new custom made piece.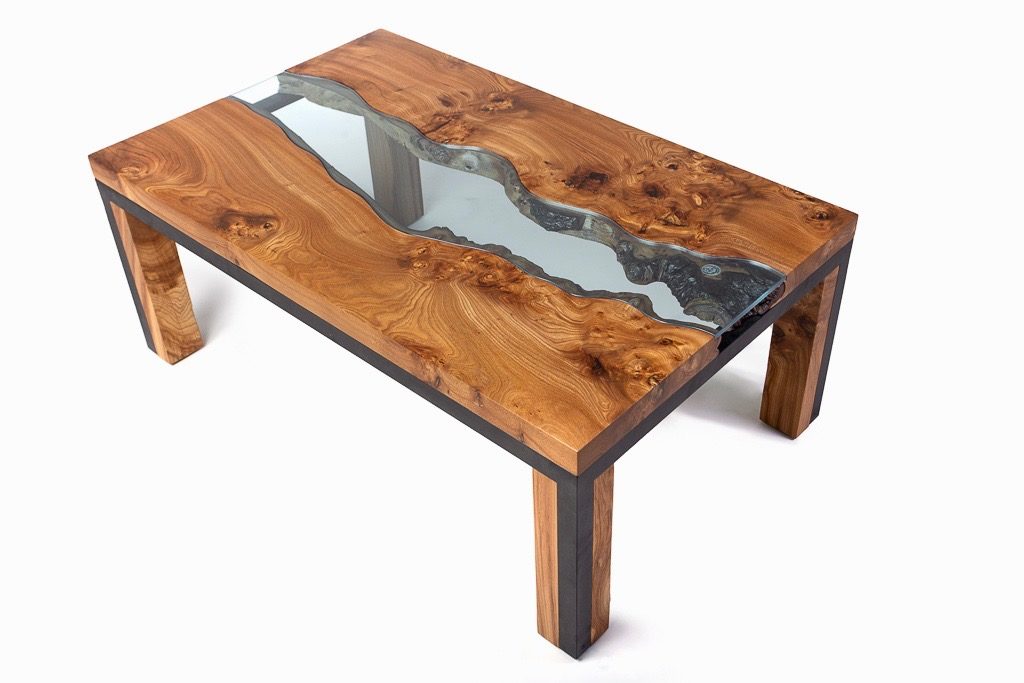 Characteristics:
Collection : TABL'EAU
Reference : Center Table Urubamba
Dimensions : 100 x 62 x 40
Essence : Elm
Glass : Laminated/tinted glass